New Arrivals
Pontos Model is proud to release their first ever plastic model kit. Experienced modelers will know the world class reputation of Pontos products. This kit is no exception. In our view, this release from Pontos is the highest quality Yamato in 1/700 scale ever made. Supplies are limited, so be sure to get one while still available.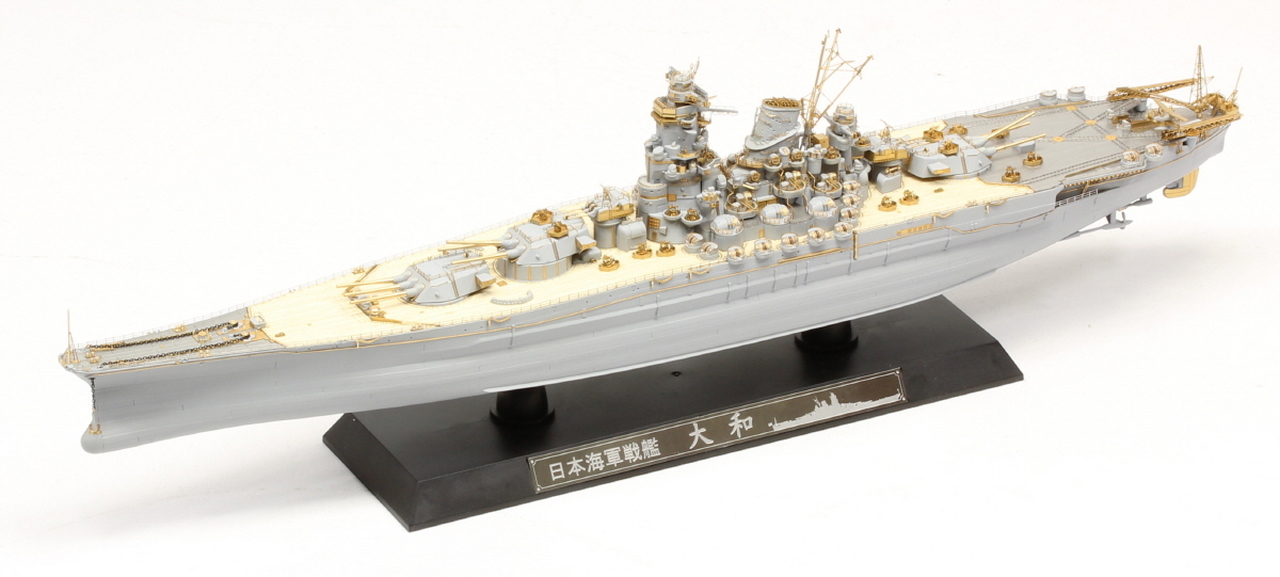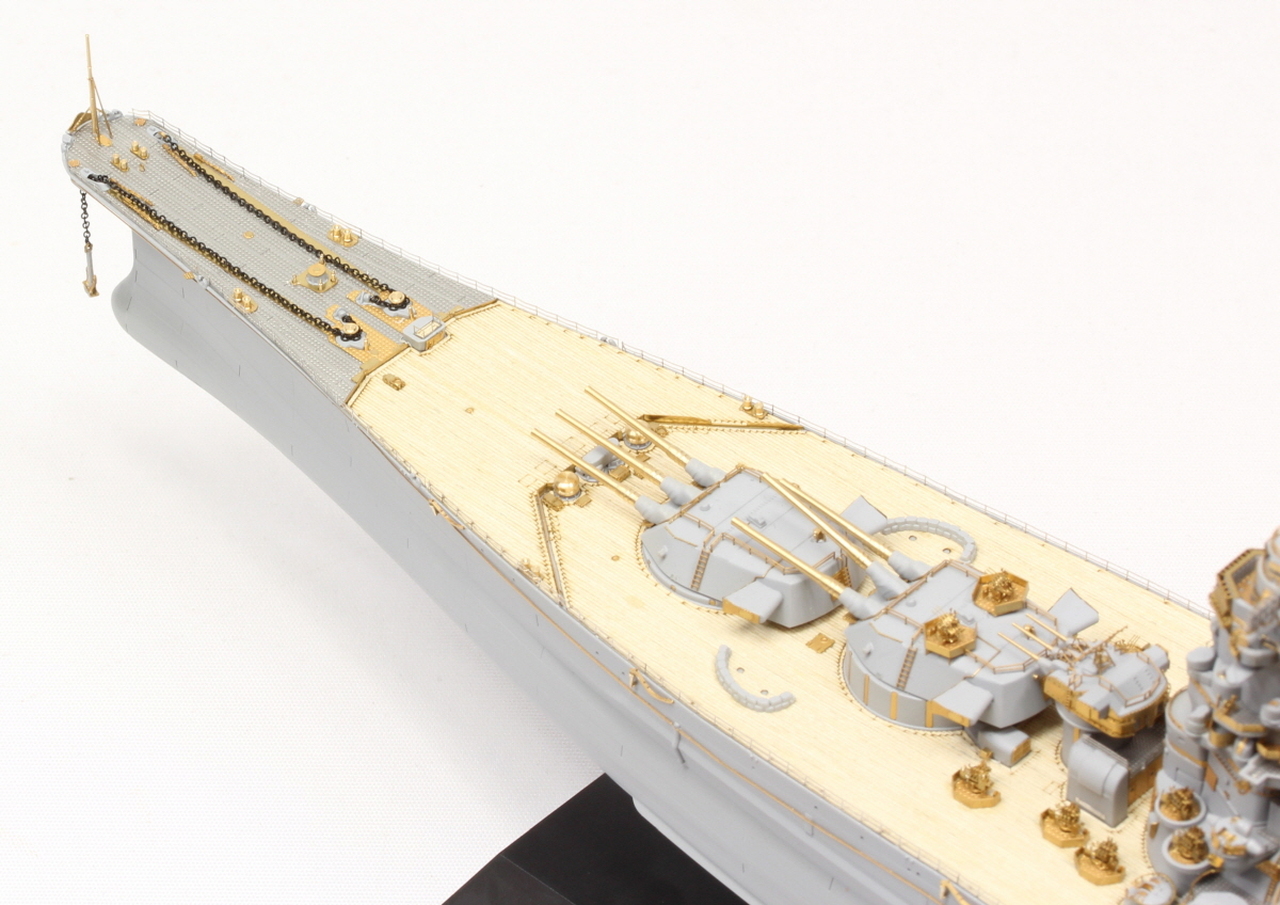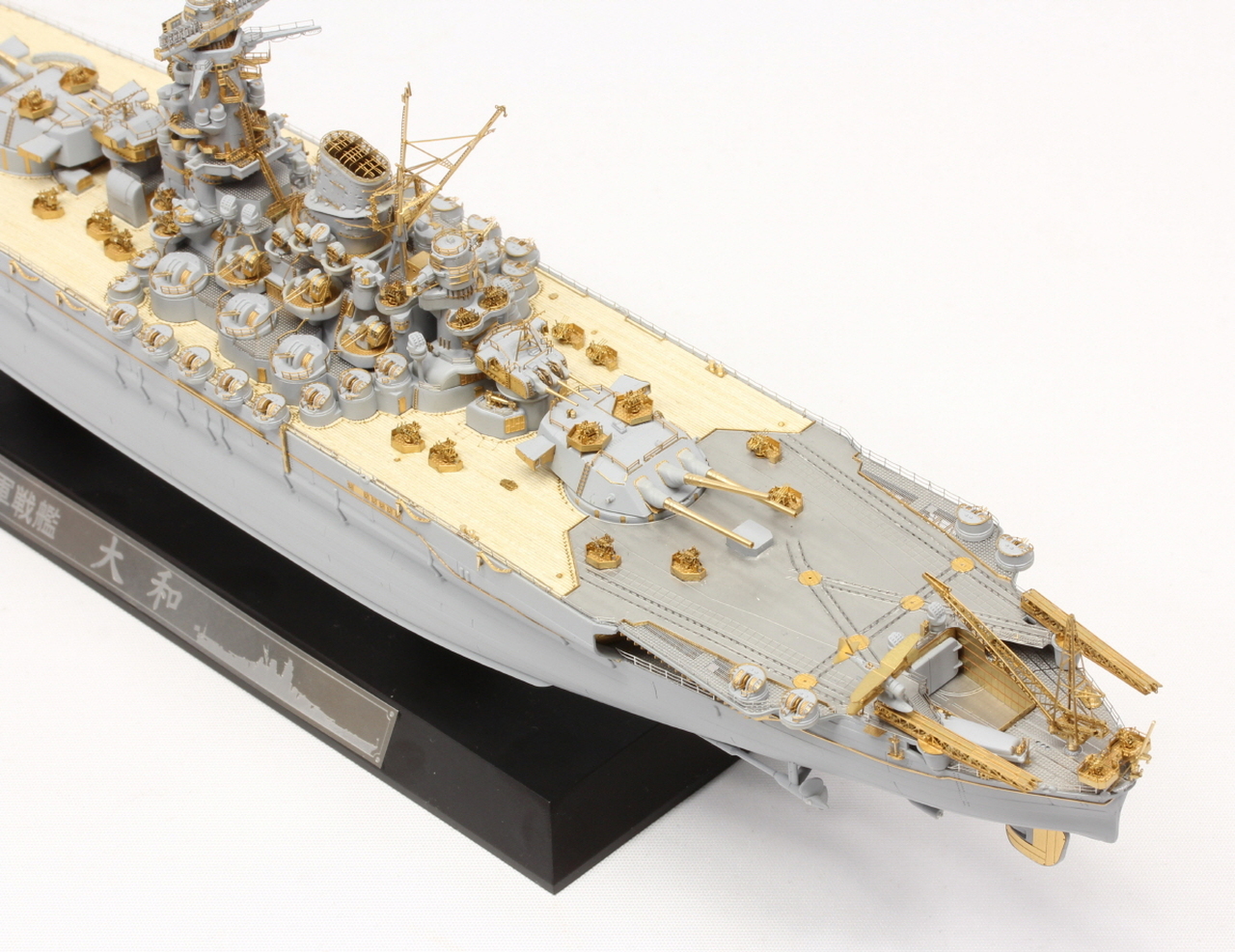 AMMO strives to provide innovations that make building models a relaxed, easy and fun hobby; with traditional products presented in formats and formulations that provide solutions to every skill level of modeller.
With this new year, we reaffirmed our bet on the rapid evolution of 3D printing technologies by adding more premier brands to our cata- logue, added valuable educational content across your favourite social media platforms, and launched new non-toxic acrylic-based products faithful to our sustainable philosophy, while fulfilling our stated mission of providing a fun and dynamic environment for modelers to thrive in.
Kinetic, as a officail distributor of AMMO in North America, is proud to provide you with impeccable service. Our warehouse in Kansas is fully stocked, taking all the hassle out of stocking and international logistics.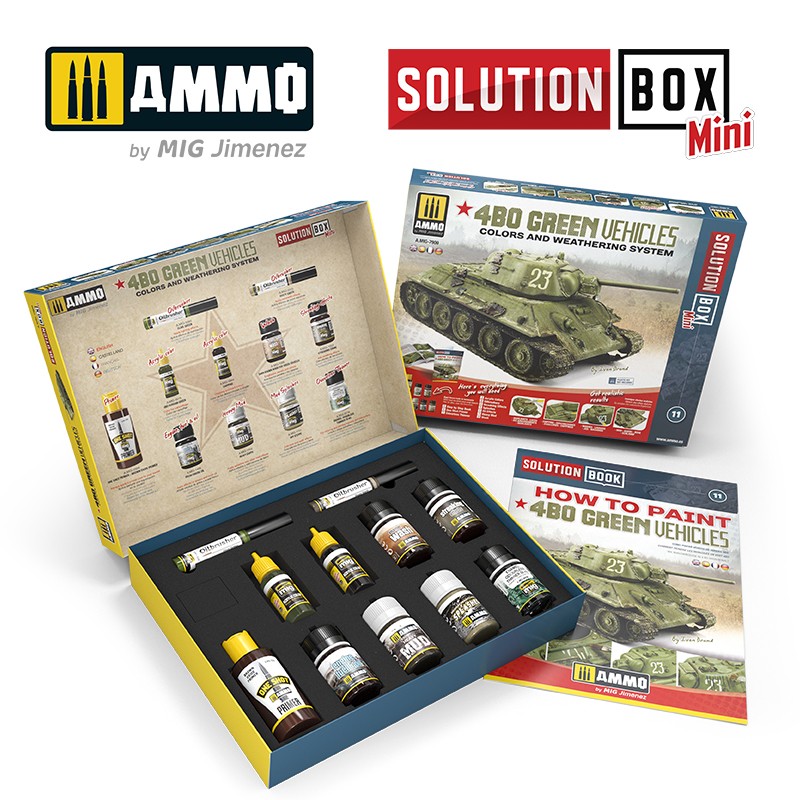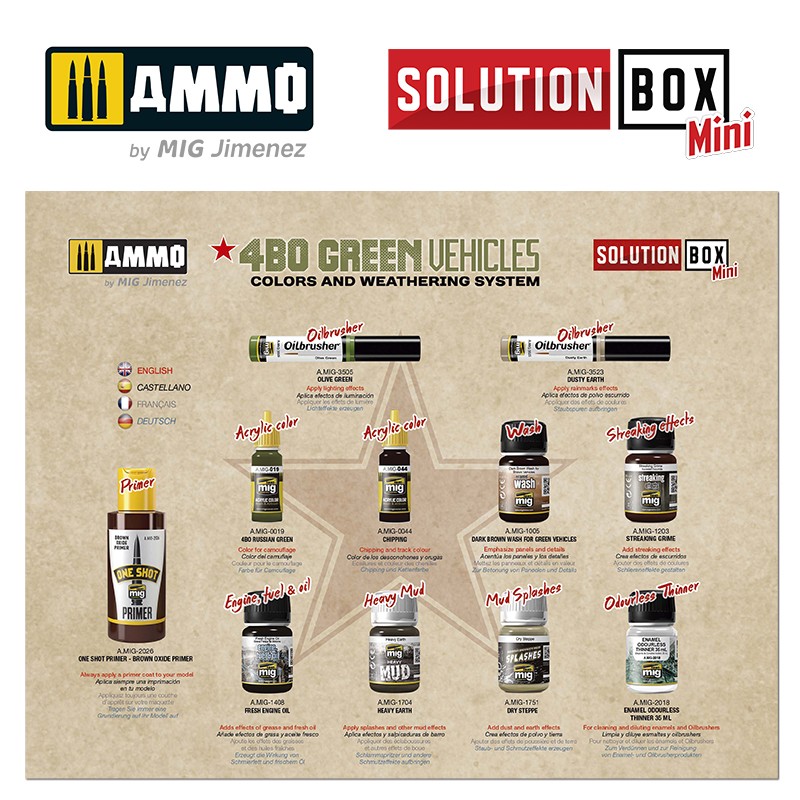 New tooled 1/700 YAMATO 1945 kit

Pontos Model
Bismarck 1941 Detail up set Basic Ver.2 1/200 (no Wood deck)
Pontos Model
USS BB-61 Iowa 1944 Detail up set (No wooden deck) 1/200
Pontos Model
Bismarck 1941 Detail Up Set Advanced 1/200

Pontos Model
1/350 USS BB-62 New Jersey 1982 Detail up set
Pontos Model
USS CA-35 Indianapolis Detail up set for Academy 1/350
Pontos Model

New Dealer
Register

DISCOUNT UP TO
60%OFF
MUD EFFECTS SOLUTION SET
AMMO
Airfield Dusty Summer
AMMO
Dealer Resources Download